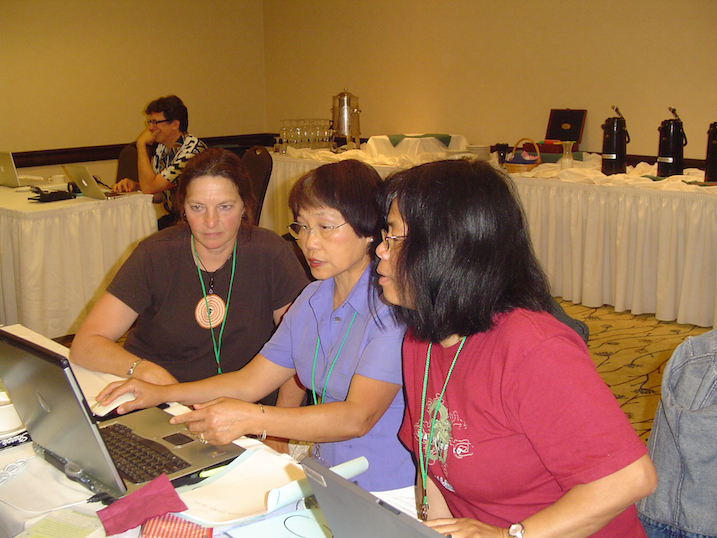 Online media bring the world to language educators, but busy professionals can be overwhelmed with the volume of emails and the wide variety of materials available on the Internet. InterCom can help you stay up-to-date on issues in language education and locate quality, relevant ideas for your classroom in one weekly customized email digest. Our editor monitors professional online communications such as listservs, blogs, and organizational websites to find the most relevant, useful information and resources for language professionals. Each issue of Intercom includes:
Weekly topic: A brief insight into an issue relevant to language teaching and learning
Activity of the week: An activity exemplifying the application of the week's theme
Spotlight: Update on CASLS activity
Publications: Links to publications that match your interests
Professional development: Links to professional development opportunities
Language corner: Resources and ideas for language professionals, customized to your interests
The Center for Applied Second Language Studies (CASLS) at the University of Oregon offers InterCom free of charge, thanks to a Title VI Language Resource Center grant. CASLS fosters innovation by providing research-based solutions to materials creation, implementation, and evaluation and assessment.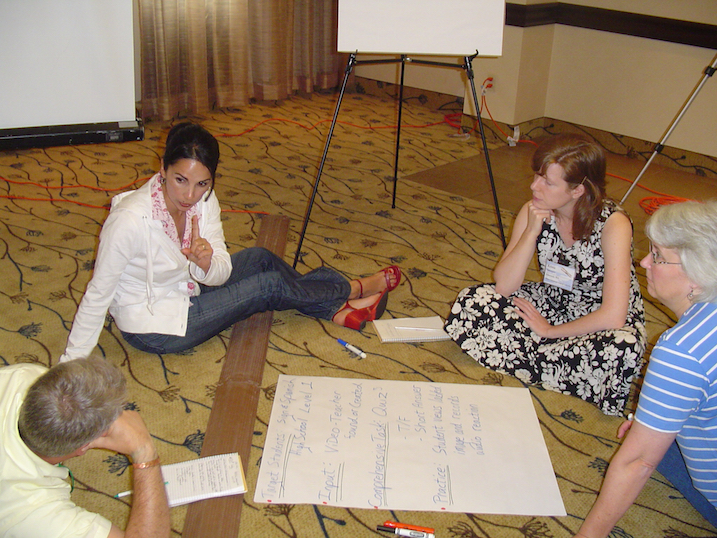 Join the over 2,000 InterCom members who are already in the know!